Sorry for the silence, I've had a bit of a manic week and weekend. Every bit of my body aches and I could do with a complete re-boot, but still, I'm happy to be doing what I'm doing.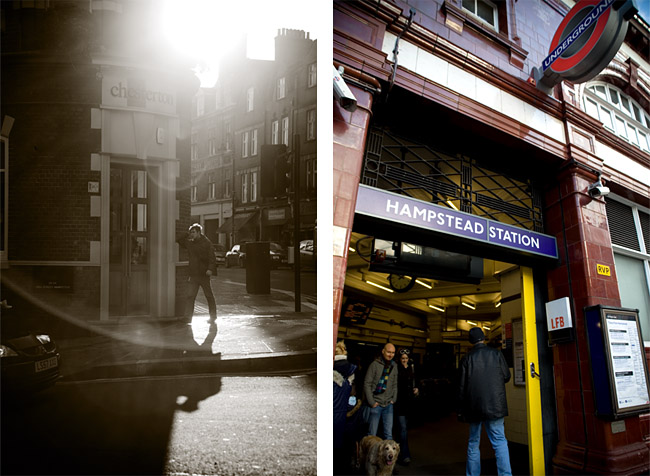 Today I had a pre-wedding shoot with Magali and Jeff. We spent the day traipsing around in the mud on Hampstead Heath, braving the bitter wind. At least the sun made an appearance, which was nice!
I'm still in the middle of editing those pics (and should probably sleep at some point), so I'll show you some later on.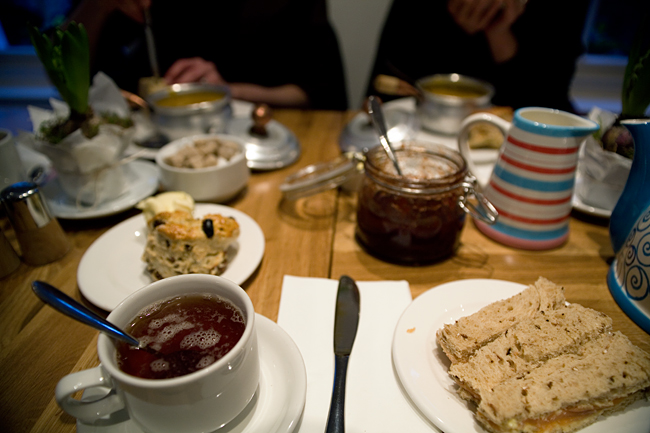 After the shoot we went to check out their wedding venue, Burgh
House, which is also the home to a little restaurant – and possibly the cutest place you could ever find. Warm tea and soup was just what we needed.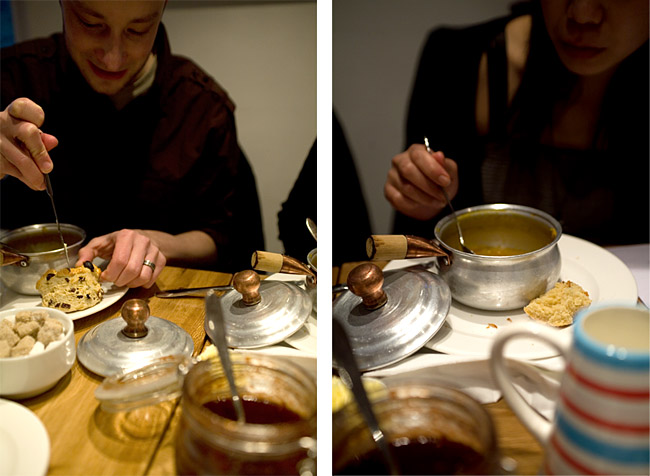 Now I really gotta go rest my achy bones…