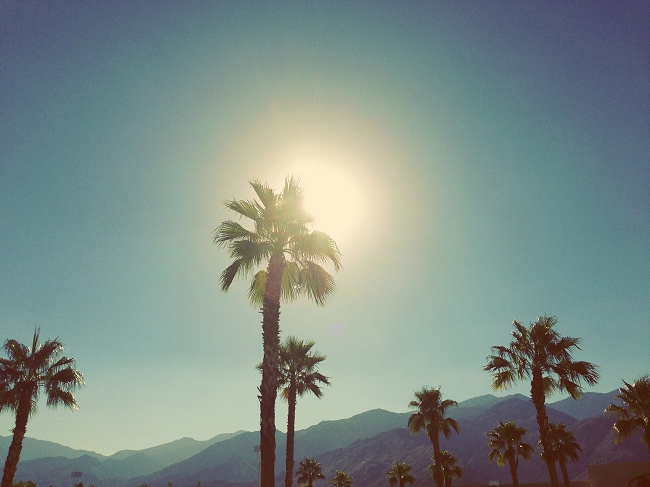 Cross-posted from MTP.
Can you believe it, it's only 18 days until we hit 2014! How crazy is that!
Before time completely runs away from me, and Christmas takes over, I thought I'd better blog some images from California. Here's a collection of snapshots from the Beloved Collective Festival + Adventure Always, and of our mini road trip afterwards. Plus good times spent catching up with friends who live way too far away.
Also. Mmmmm sun.