Ah man, I'm definitely getting too old for going out in the middle of a work week. I feel absolutely knackered today! But, it was a good night and totally worth it just to see Jacob Golden perform. I shot quite a lot of video but I'll have to wait until I'm home next week before I can convert it to something web-friendly. Here's some random shots from last night.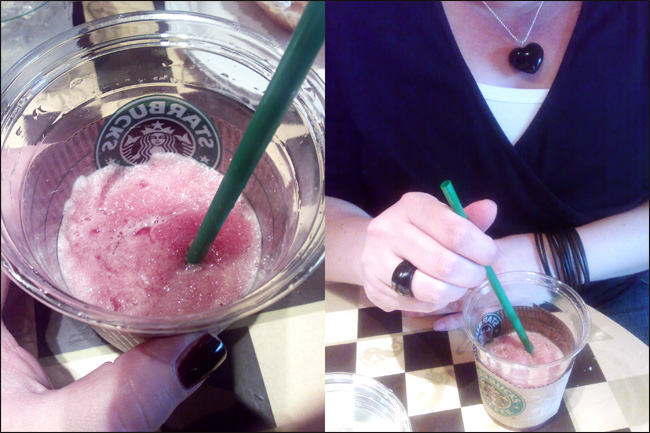 Look Stu, no-coffee starbucks 'coffee'! 😀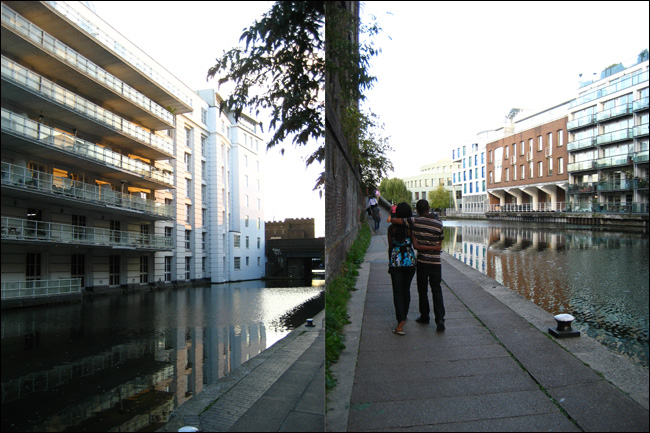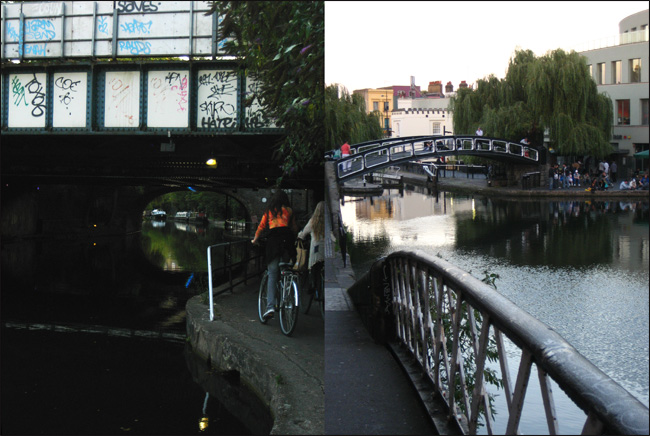 Went for a little walk by the canal in Camden lock before the gig.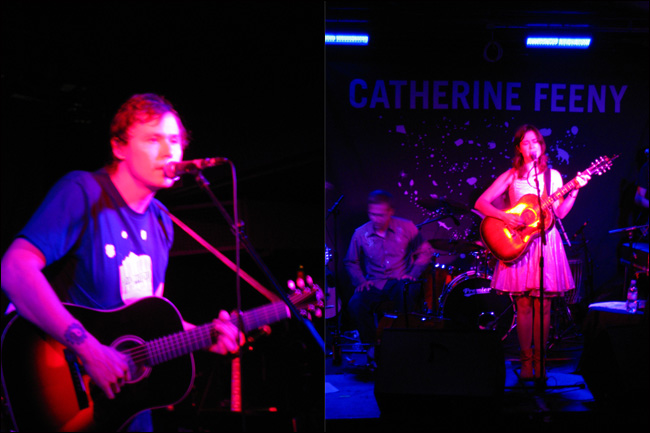 Jacob Golden / Catherine Feeny