Check out my Valentine's Day roses. 🙂 I hope you're all having a good one.
Hyvaa Ystavanpaivaa vaan teillekin kaverit. 😀
So that was one busy weekend. Stu's now on his way back to Finland and I'm still stuck here for a couple of days, hoping to not get blown away.
I made little photo collages of the weekend, as I'm too laxy to write. 😛 First off, Saffron Walden. Yes, Elli is having a bath in the sink. 😀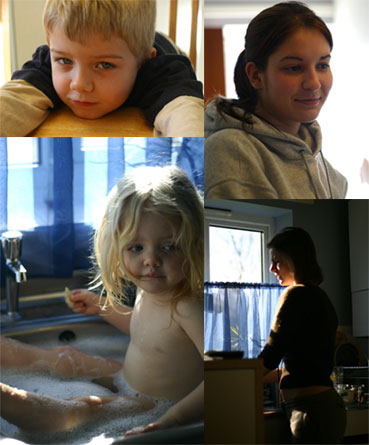 And then, Sunday lunch in Rayleigh. Mmmmmm Roast potatoes. 😛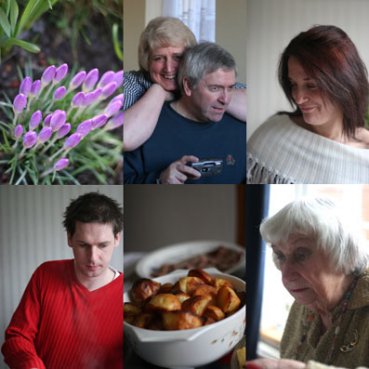 I shall leave you with that now. Wanna go home soooooon.
P.S. My new camera is luurvely. <3