Here are a few random snapshots of my day.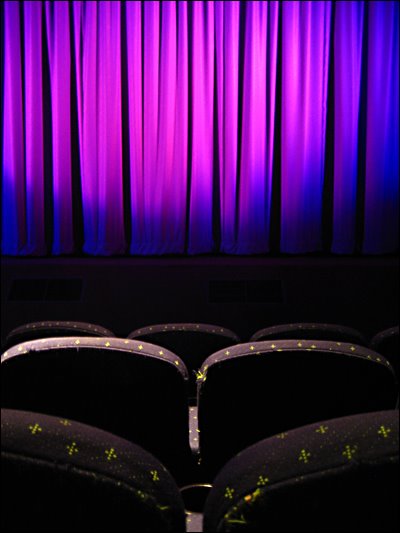 We went to see Volver in the Odeon in Covent Garden. We were the only ones in the cinema… until the adverts where halfway through, then everyone else decided to barge in. £9.50 for damn uncomfortable seats and a flaky soundtrack. But still, the film was good, will write more about it later.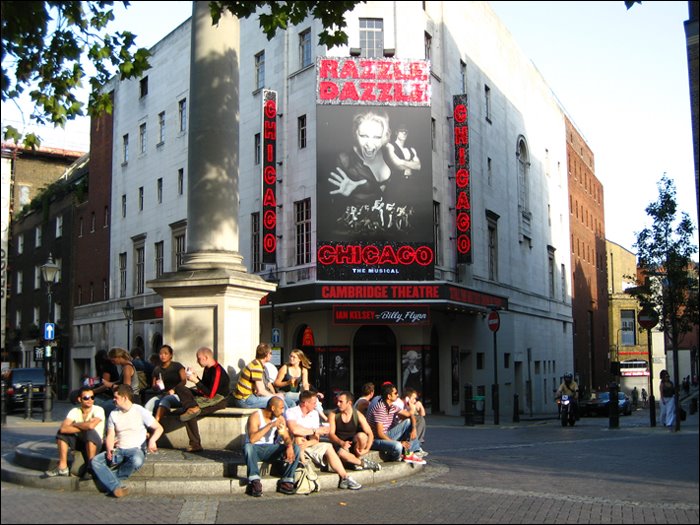 The weather was lovely, so we decided to have a little walk around Covent Garden after the film.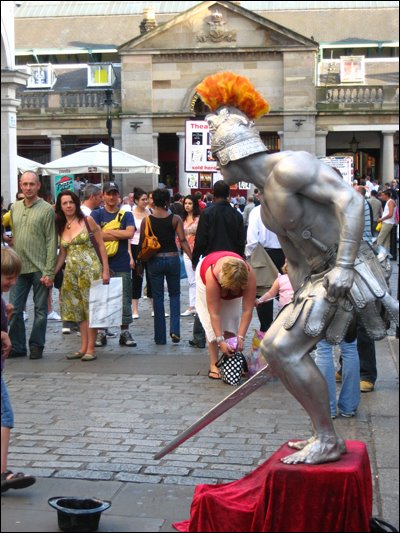 He was the most popular mime in Covent Garden. Possibly because he loved to scare the kids.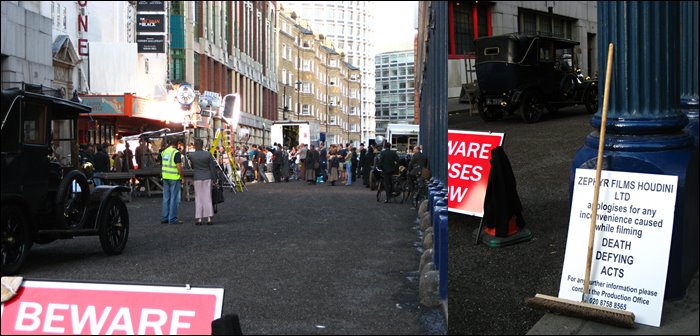 We ran into a film set where they were filming Houdini. Catherine Zeta-Jones had apparently just left the set though. Bummer.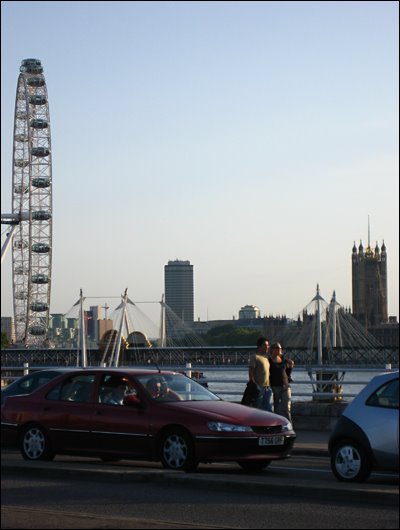 We walked home just when the sun was starting to set over the Thames.