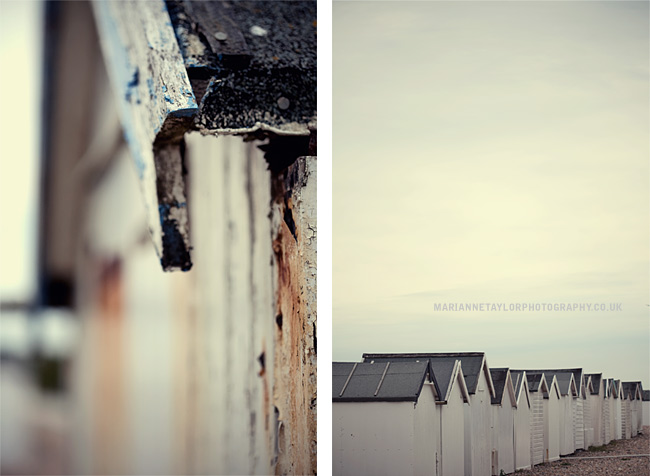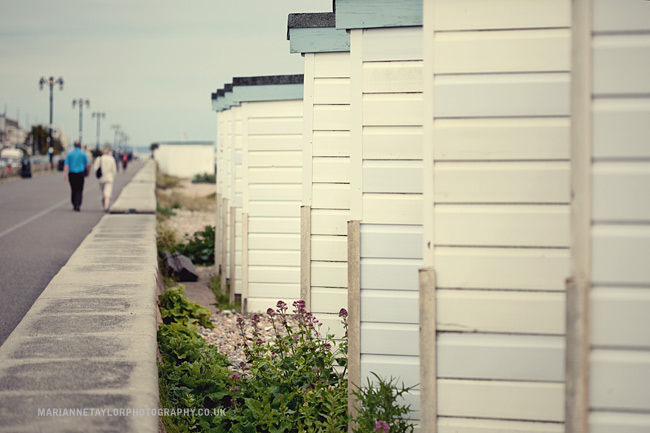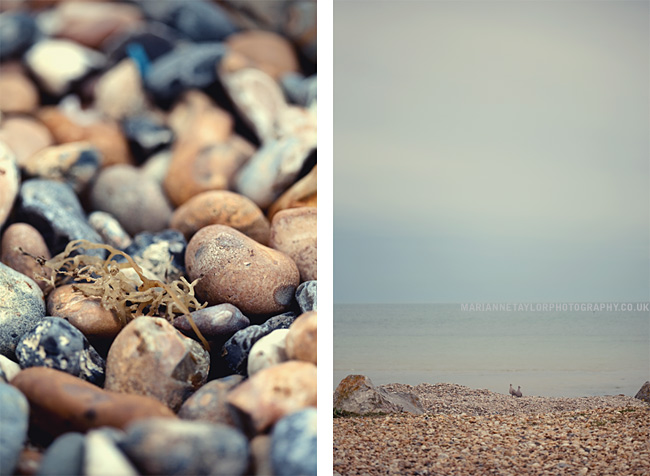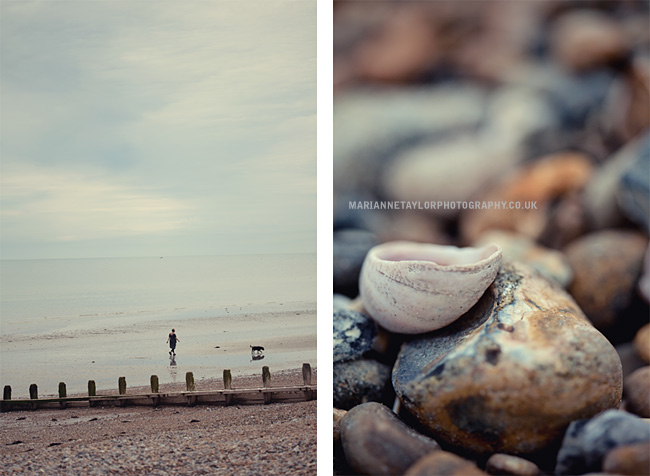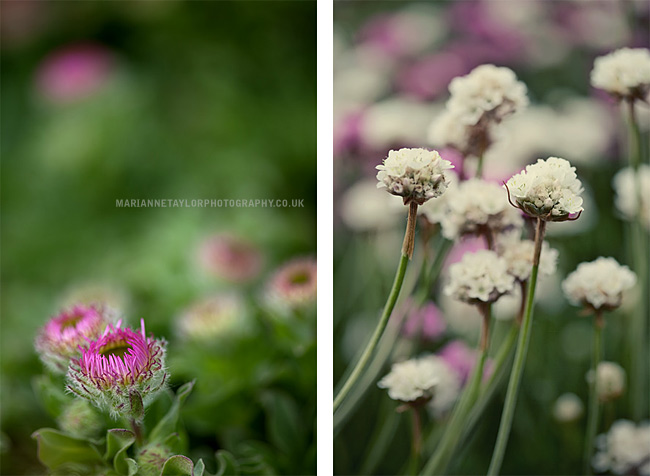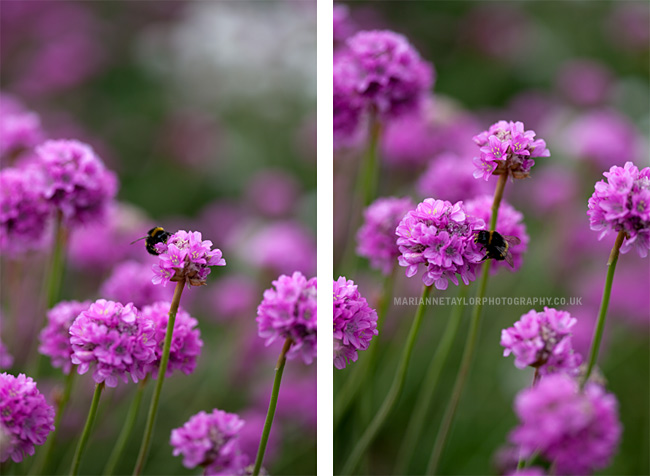 A little round-up of end-of-week happenings. Did manage to get the new magazine to press ok, so yay for that. Had two wedding consultations, and the couples were lovely. Friday night I headed off to the Photographer's Gallery with few of my fellow Timeliners to check out The Photographic Object exhibition, which, to be perfectly honest, didn't really do very much for me. I guess I'm just an old fogie but I just don't get the whole 'gimmicky idea=art' concept.
Yesterday I got a craving for some sea so we headed off on a little road trip in search of some seaside. We ended up somewhere close to Worthing, in a little place where evidently people only go to die. But still, I got to breath some sea air, which was nice. The trip was hampered somewhat by a headache that wouldn't leave me alone all day.
Today I had an engagement shoot in Regent's Park, and boy was it hot! It seriously made me rethink any dreams I had of shooting destination weddings on tropical islands. 😀 Jeez. I think I should consider specialising in winter weddings, much less sweating involved. Anyhoo, I'm about to edit some of today's shoot now, before collapsing into bed. So it's over and out from here.