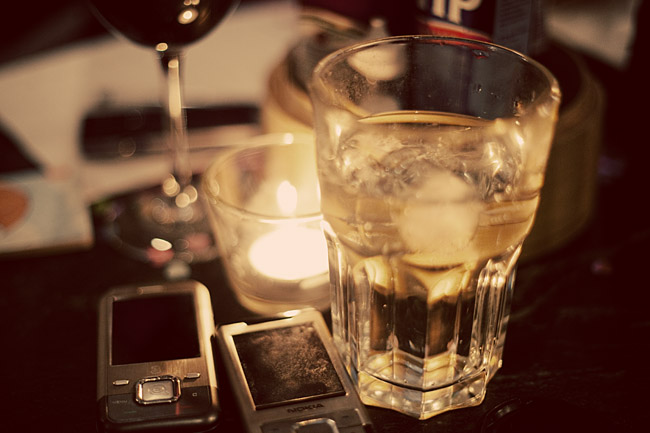 Last night I attended a pub quiz organised by 3, titled Spring Flings and Social Butterflies. T3 walked away with the trophy (they had a huge team, mind!). Our INQ1 Timelines team of bloggers came 7th out of 9 teams, which was a bit rubbish. I did own the celebrity babydaddy round though, possibly something not to be proud of. Anyways, it was good fun, and turned into a longer night than I expected. This week has me so beaten that I can barely string a sentence together at the moment, so I'll let the pictures do the talking.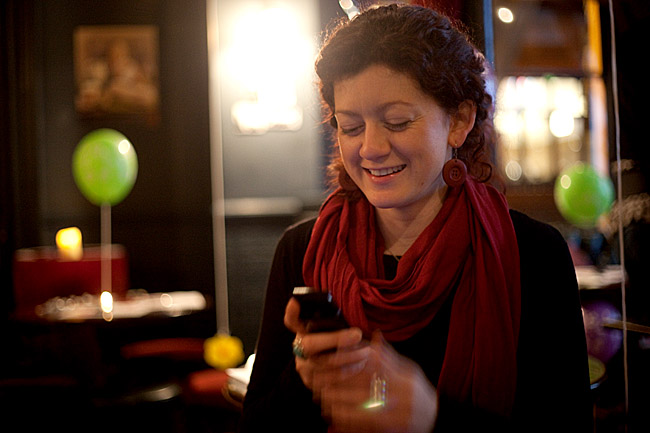 @michChapman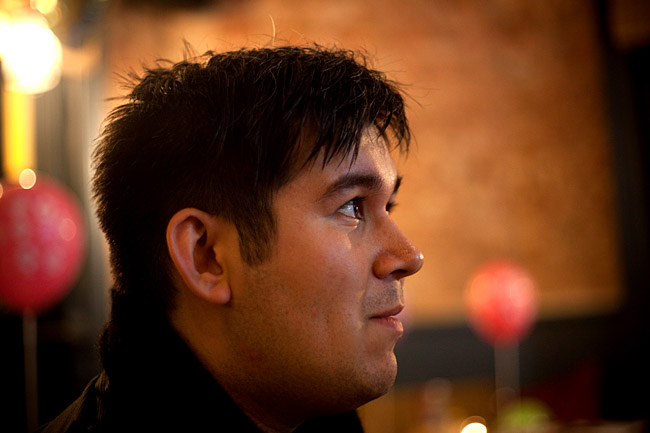 @kaichanvong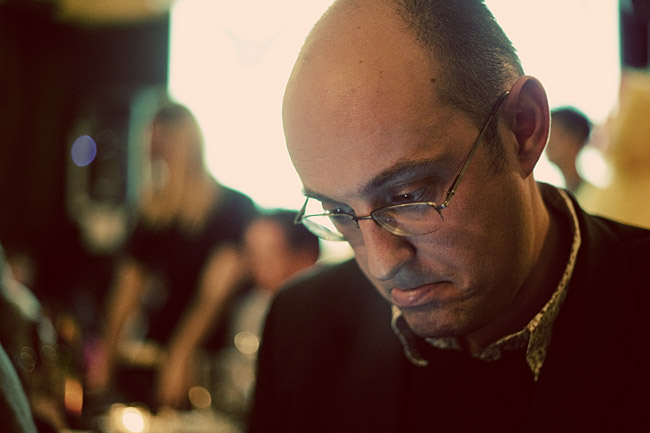 @rem0te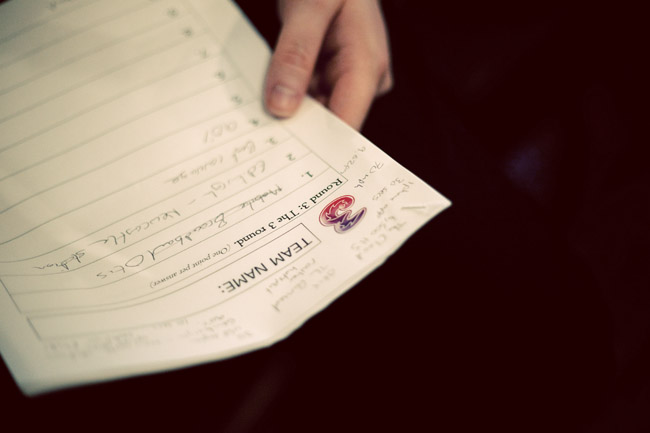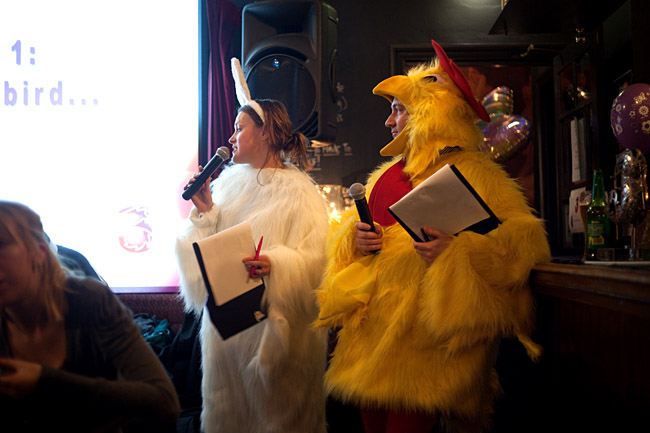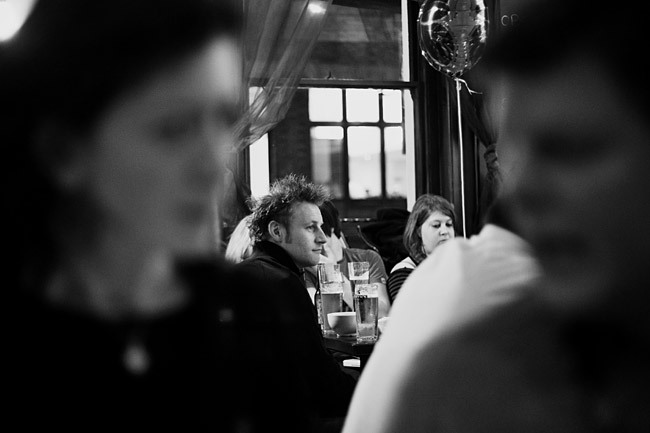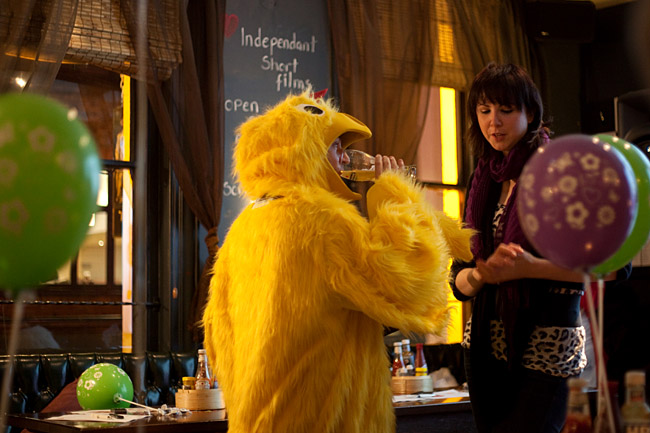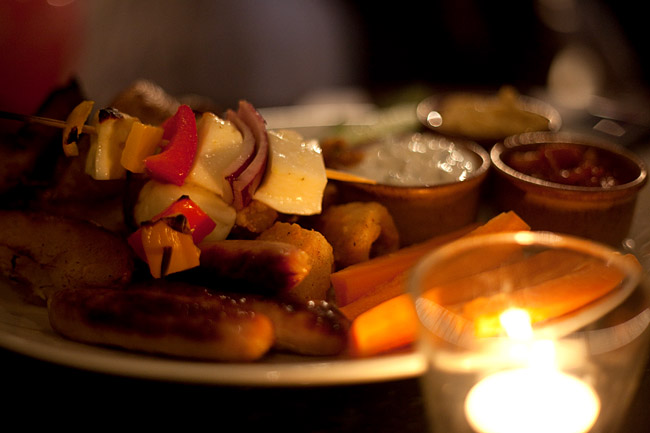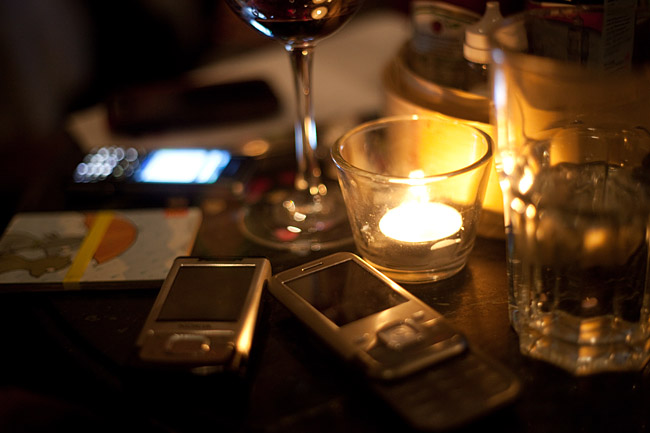 We were allowed to use our phones to 'cheat'.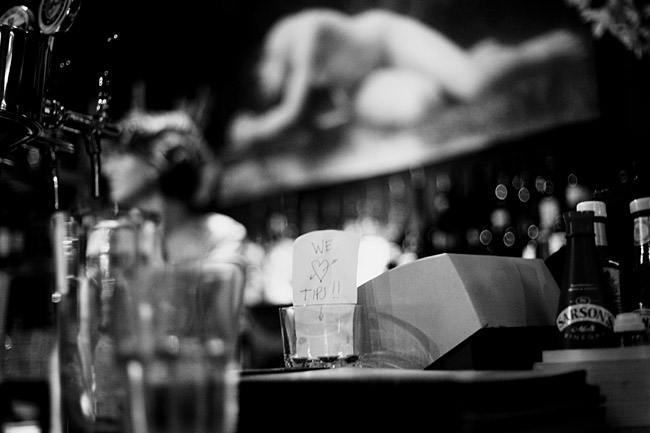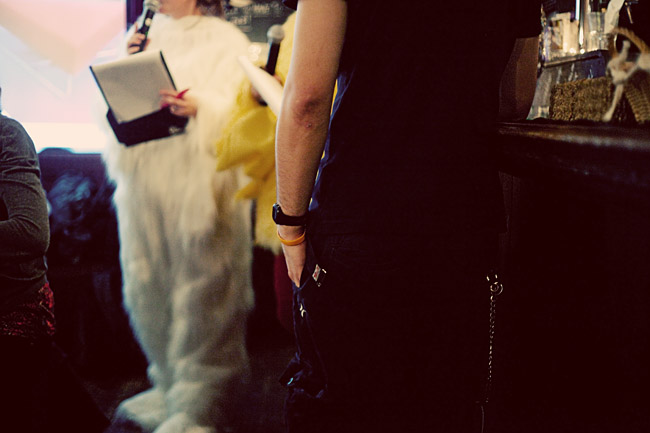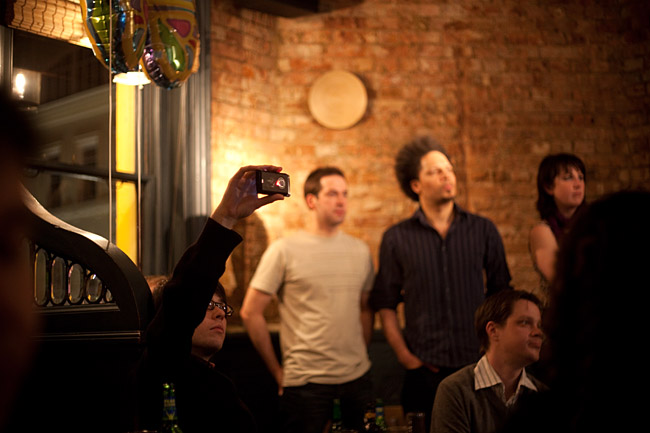 Clever people were filming the video round. Not sure why that bloke from CSI was there though.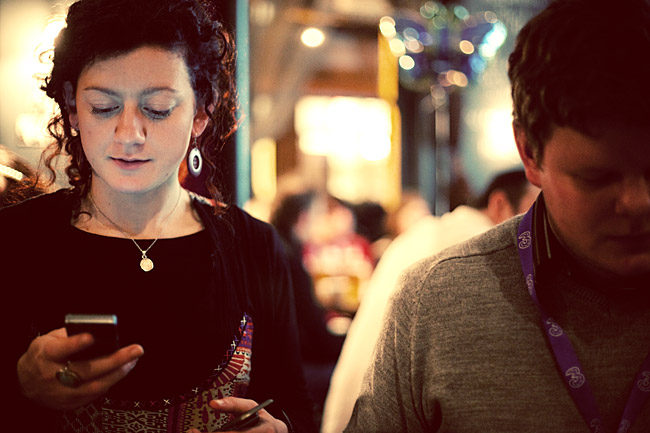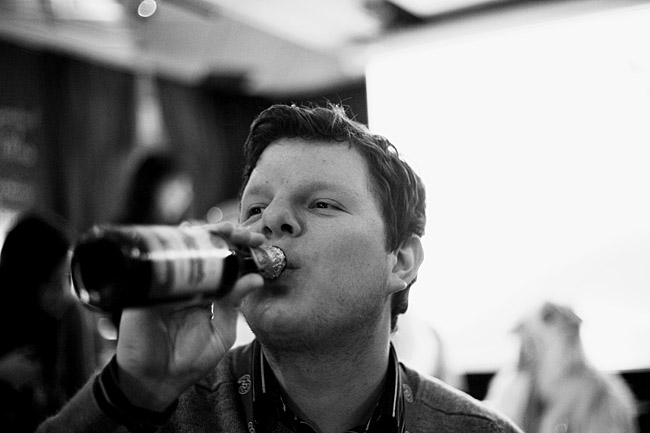 @Matt_Paradise