My new baby is enjoying the new fluffy bedding as much as I am it seems. Yesterday's Ikea trip was exhausting, but totally worth it in the end. It feels like the bed has been upgraded to a new standard.
Today's been a busy day of cleaning, scrubbing and getting old quilts and sheets packed away for Oxfam. There's still some stuff to do, like the kitchen, which is a tip, but mostly the flat is already feeling fresher, calmer and airier.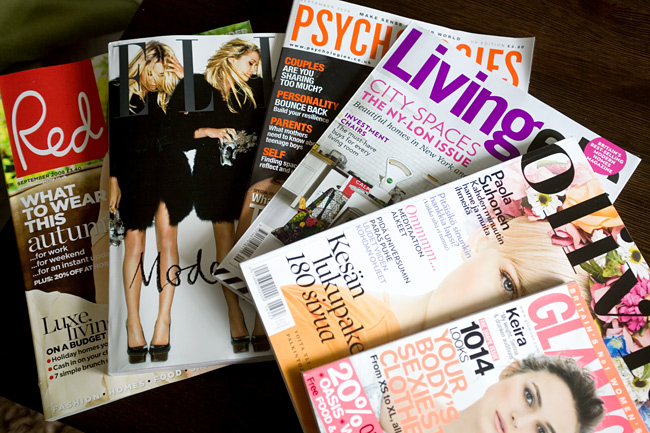 When I'm done with rest of the cleaning I'm going to finally dive into this month's magazines.