Today is our first ever wedding anniversary. Surprisingly, this time I won't add how quickly a year has gone, as it feels like ages since the wedding! So much has happened in a year… we changed jobs, homes, countries… everything really. It's been quite a whirlwind of a year.
So far today we've been mostly trying to prepare for holidays at the end of next week. Washing clothes, getting the suitcases down from the loft, that sort of thing. We're planning on driving down to some little country pub for lunch later on.
Yesterday we went to see Riina, Noa and Elli, and in the evening us adults went to a (yet another) picnic concert at Audley End house. This time we were more prepared though, with an actual picnic, woolly cardigan, and the most genius idea of all, woolly socks! The weather was also a bit more pleasant. Even though it rained on and off during the day, the skies cleared by the evening and we had blue skies and sunshine, all the way until the sun went down. That's when my woolly socks really came into their own!
No matter how tacky the idea of the 'Music of Dirty Dancing' sounds like, it truly was great fun, with everyone singing along and dancing around us. And the place was gorgeous! I'm definitely going to attend another picnic concert there, maybe next summer. I'm sure we'll slowly advance into picnic master-class!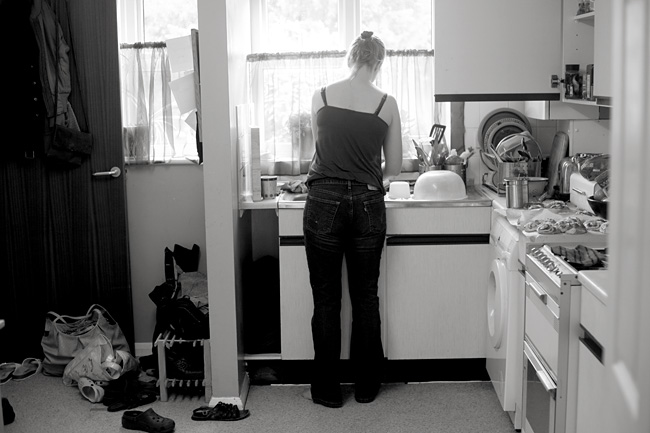 First, there was some baking to be done…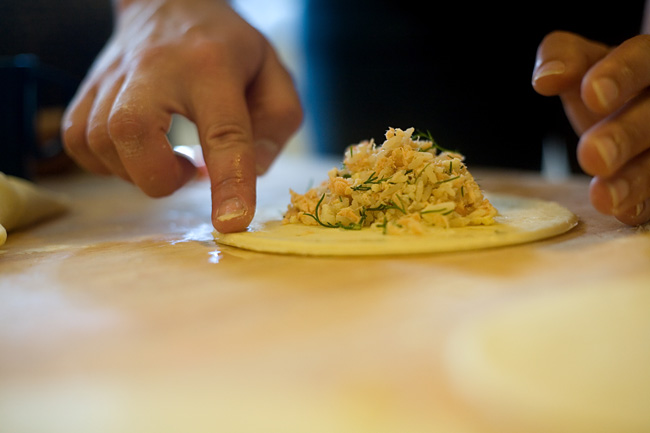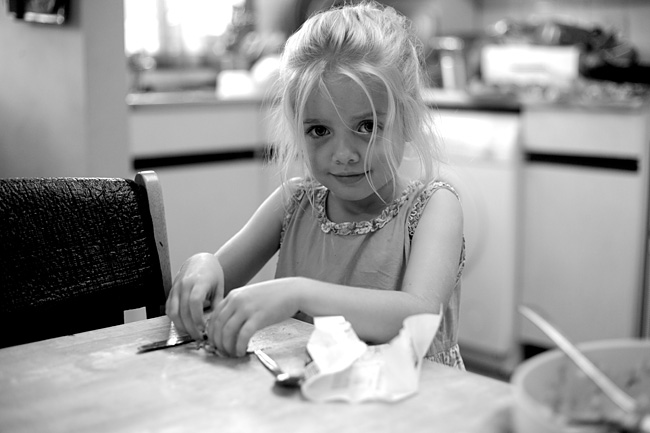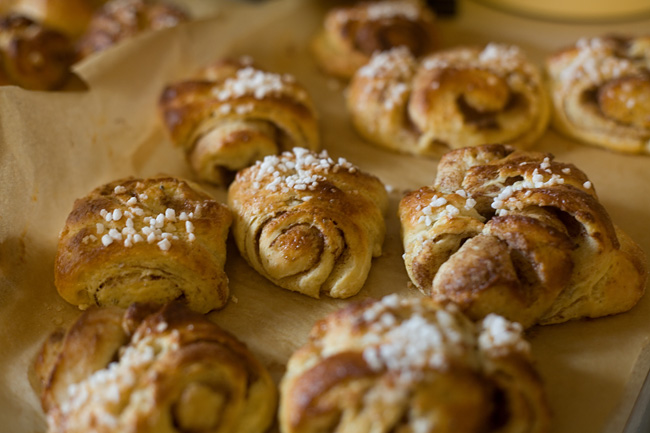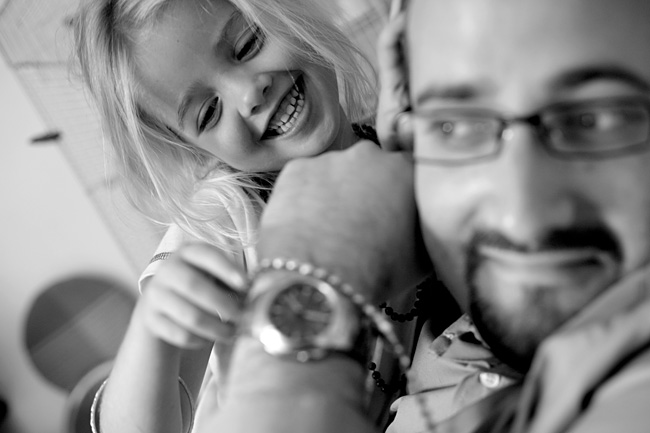 Then S attended Elli's 'beauty class'…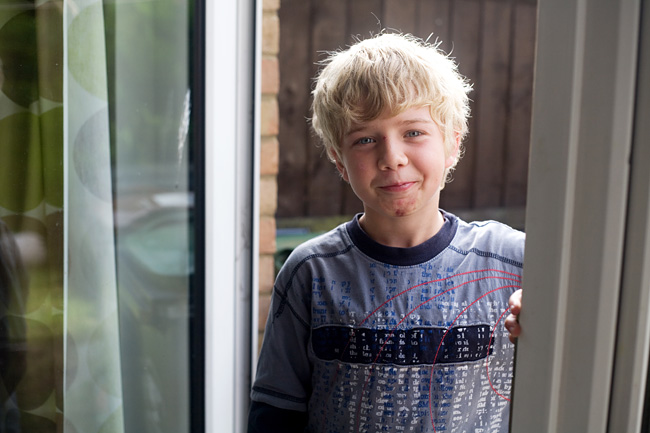 Noa fell on his bike and broke his front teeth a couple of weeks ago. Hardcore.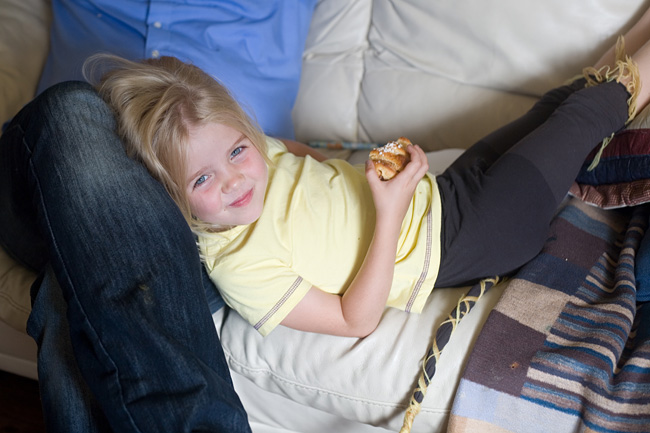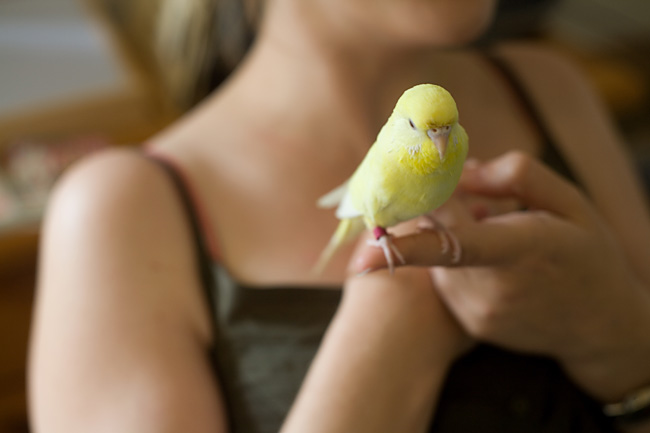 Riina's budgie.
We arrived at Audley End just when the concert kicked off. There were some very fancy picnic set-ups, with tables and wind breakers and all, to be seen all around. There's still a lot to learn…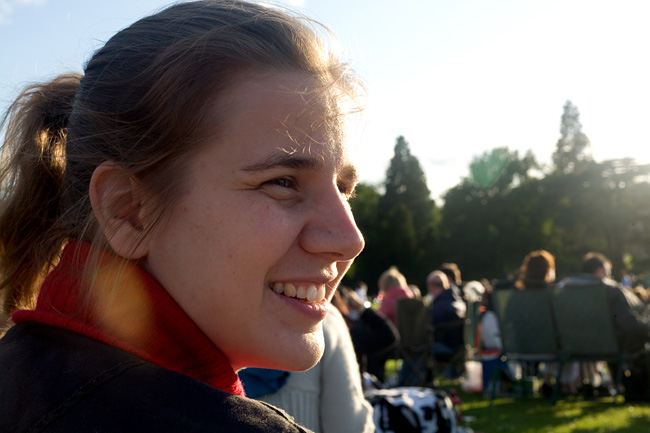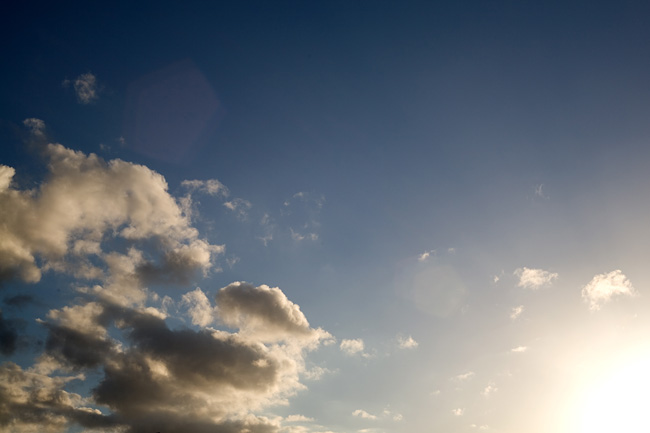 Blue sky!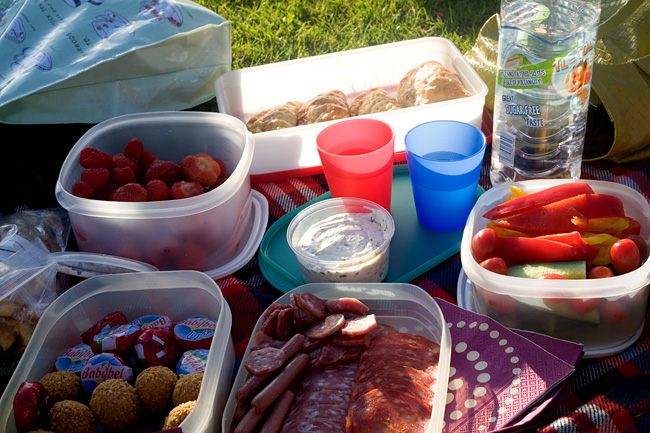 Our picnic was a bit more humble, but most delicious never the less!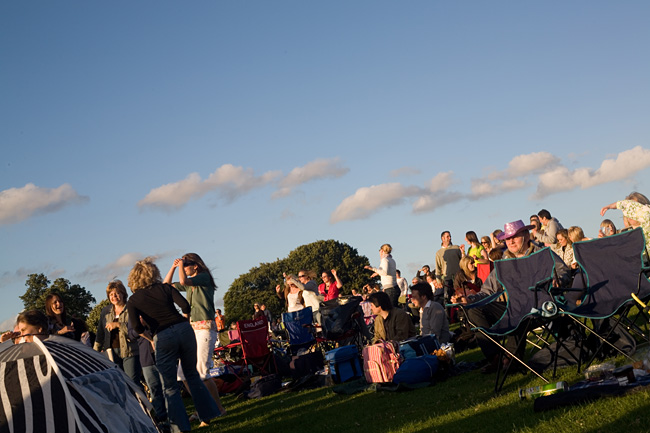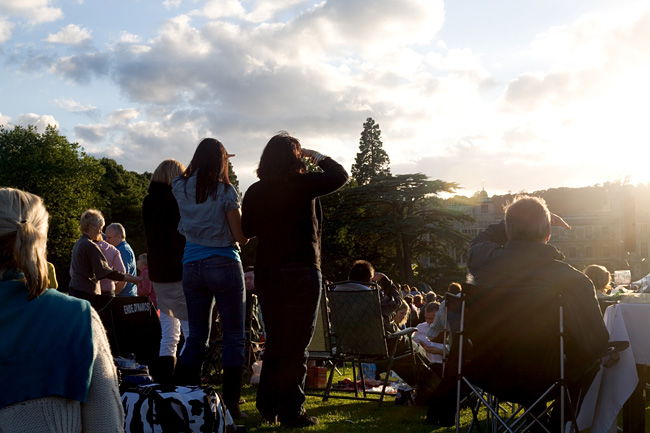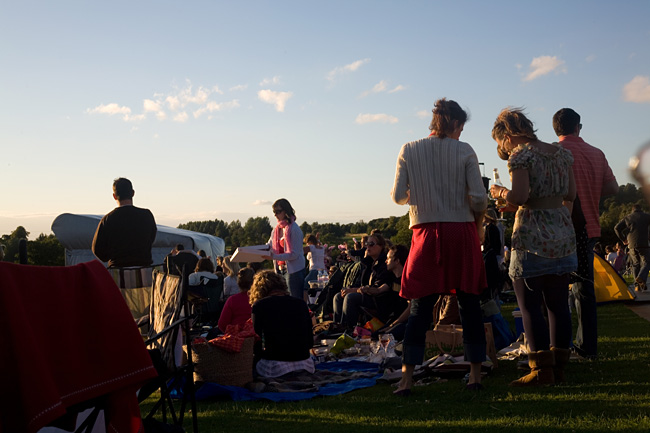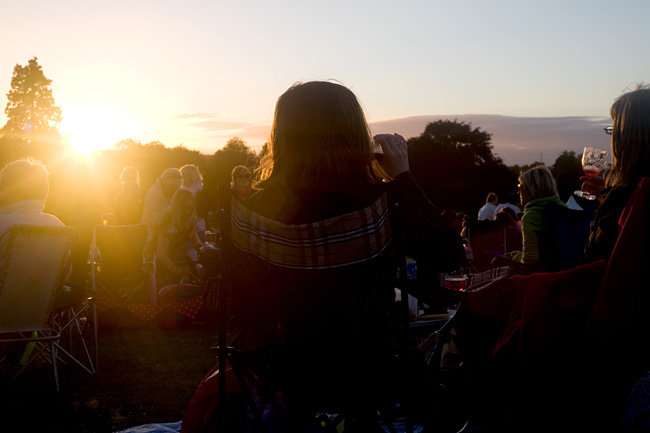 It got a bit chilly after the sun went down, but it was all still throughly enjoyable up to the end.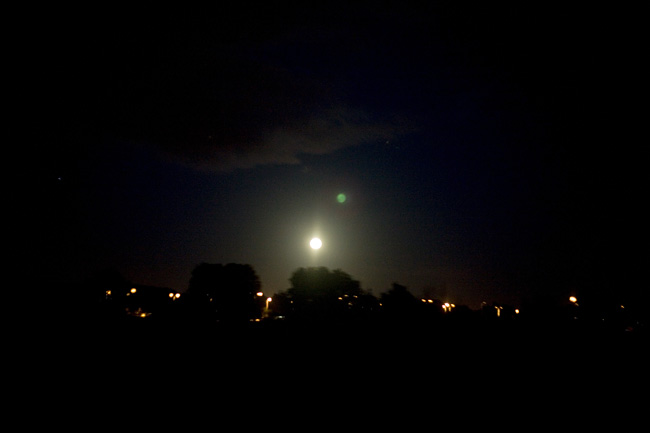 Full moon.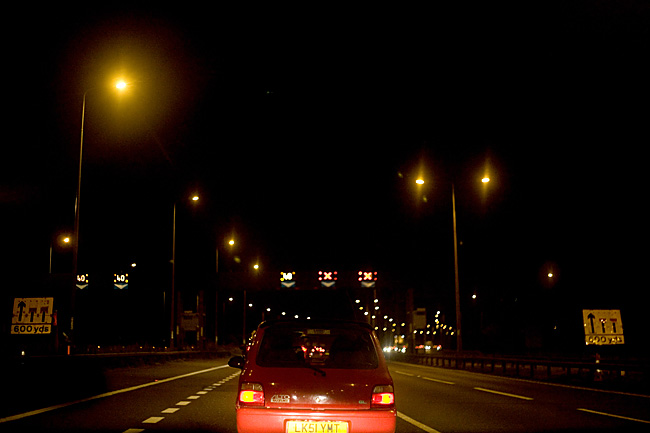 We decided to drive home in the night. Was quite nice actually, even though we got stuck in some roadworks.